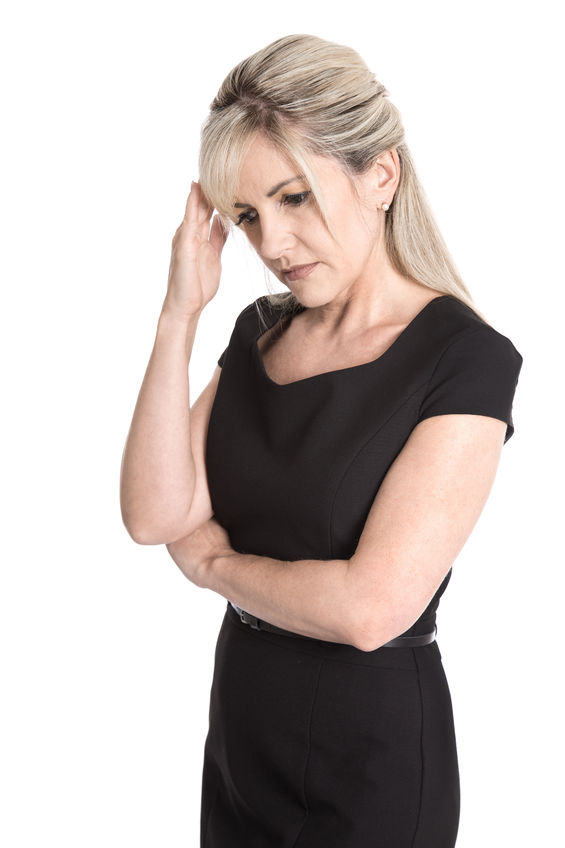 ATTENTION MASSAGE THERAPISTS
Are you:
Not enjoying your practice?   
Struggling financially?
Not Emotionally fulfilled?
Wanting more clients? 
Thinking of quitting?
Not Living your dream?
If you answered "yes" to any of those statements- you're not alone.
"Greater than 50% of all massage therapists are not in practice after 3 years of graduation!
Was it that you are not taught how to give a good massage? I doubt that!
Were you taught how to run a small business?  This includes:
How to get referrals
How to greet your clients
The right questions to ask to help your client's help you
The appropriate forms to run an efficient practice
An office system that produces results

We have the answer
TIME FOR A RESET!
GET the referrals!
BEST way to greet your clients!
The RIGHT questions to ask before, during and after sessions!
The appropriate forms to RUN an efficient, organized practice!
The office "system" that produces results!
With almost 40 years as a chiropractic physician utilizing massage therapists as independent contractors throughout the majority of that time – we have a simple; but, highly effective system that has been time-tested and proven effective. But, the paperwork alone does not run a business. You, the therapist must realize that change does not occur with intent but, with action. You must be willing to change! Our systematic approach to client retention can be effective if your philosophy of health and wellness is based on improving the client's, function. If you like seeing therapeutic gain rather than being a rub-dub therapist, this program is for you! Knowing what to say, when to say it and how to say it, is critical in any effective productive business venture. Especially as a Massage Therapist!
You CAN have EVERYTHING you need to be successful! Take the chance- MAKE the CHANGE!
For the price of just a few massages,  you can have amazing success!
READ the testimonies of a couple of Licensed Massage Therapist
Price: $186.00
Click HERE to order